Welcome To The
Poseidon Fitness Series
The Poseidon Series
X Bodywhys
Poseidon X Koncept Fitwear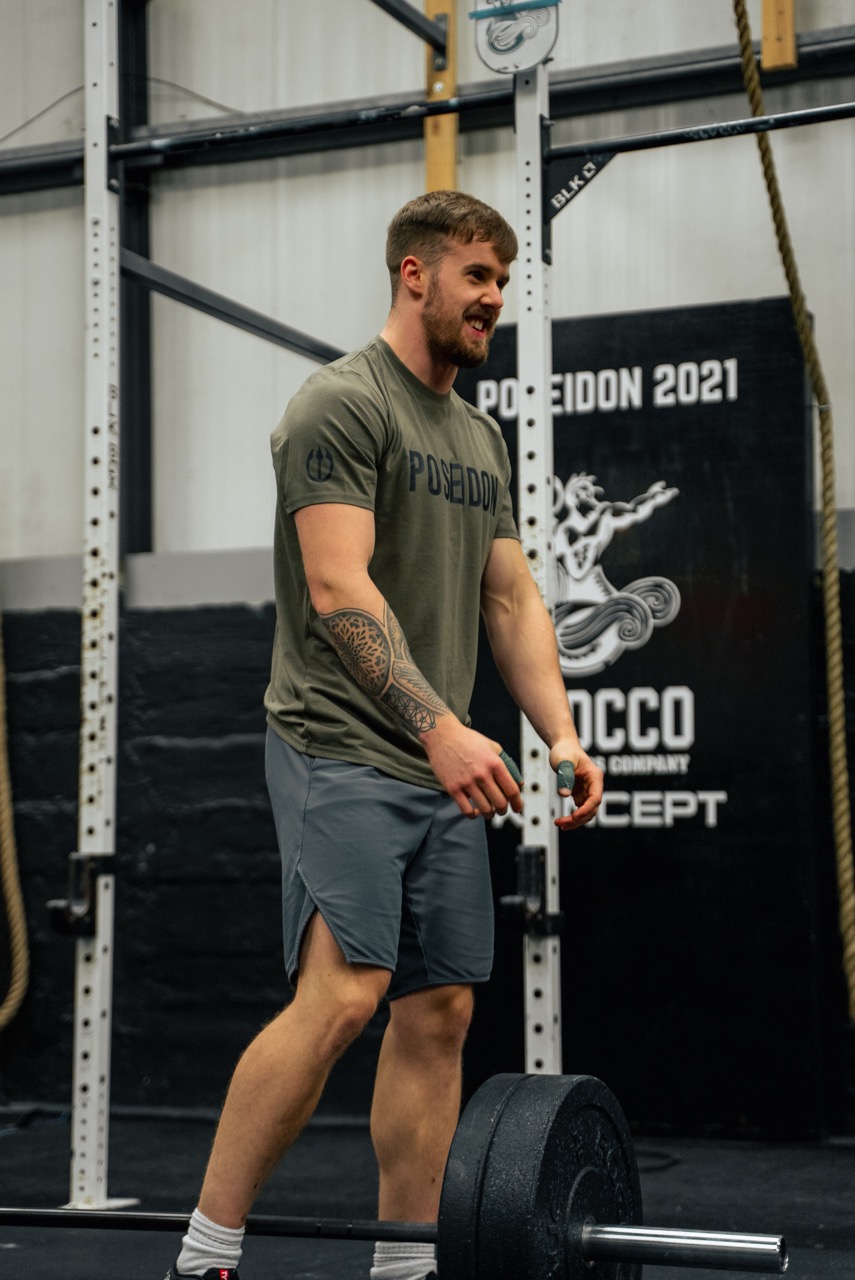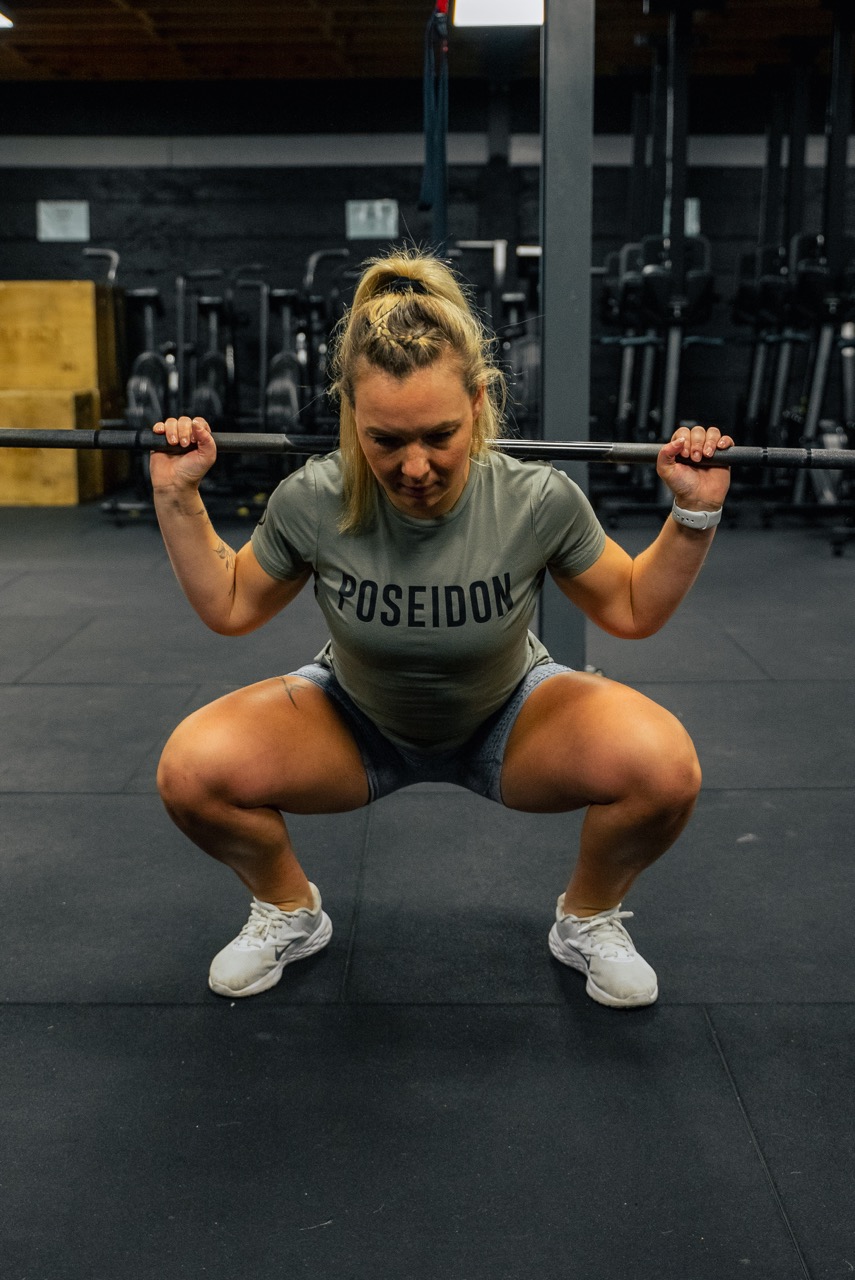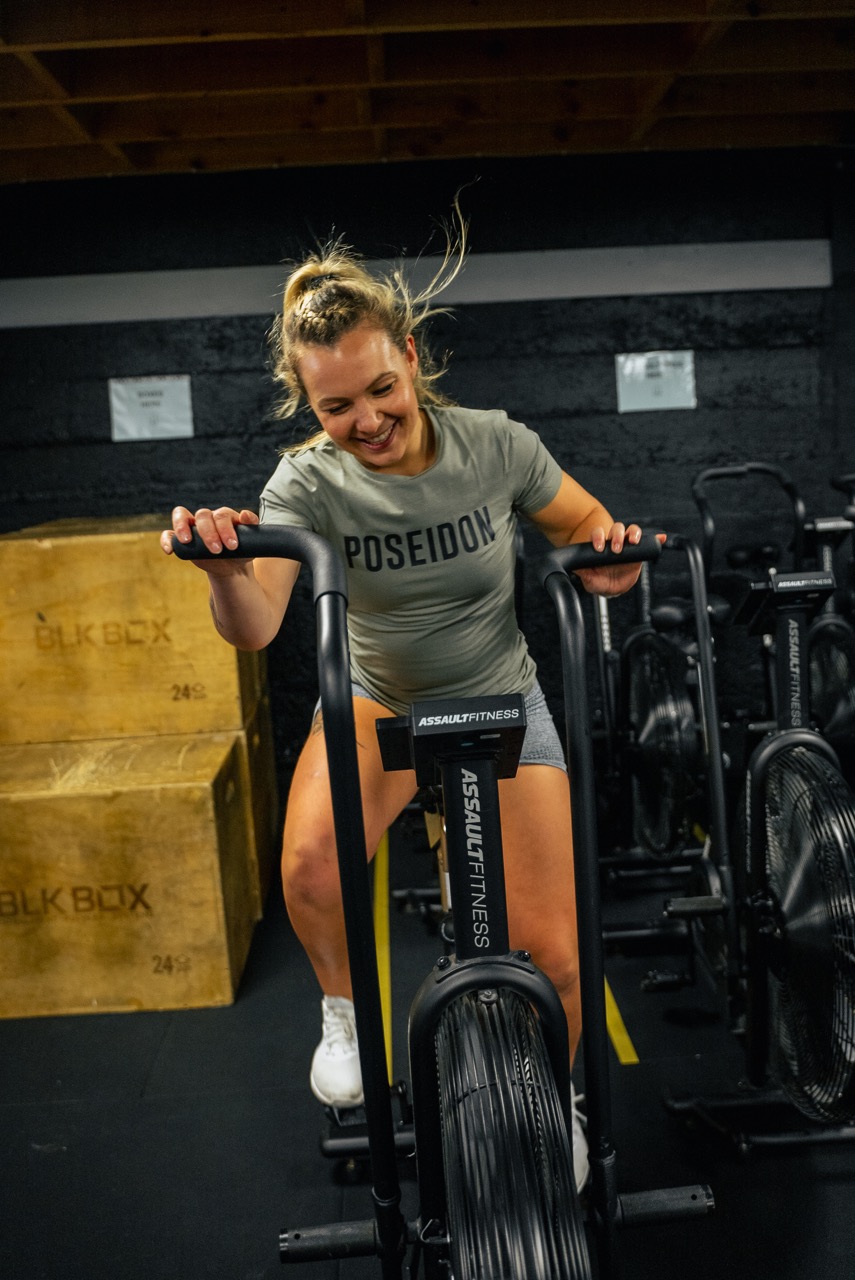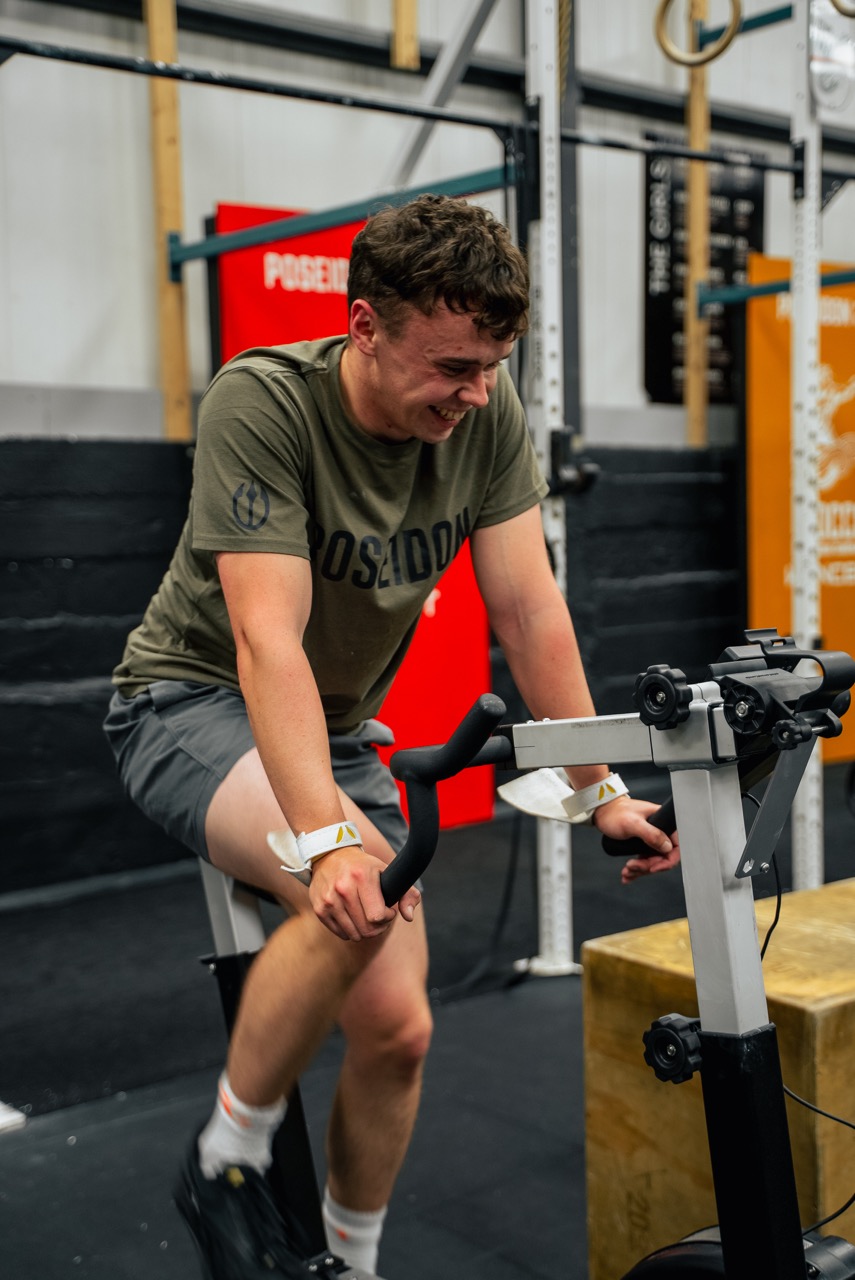 The Poseidon Fitness Series was founded with the singular goal of bringing the fun side of competitive functional fitness to our Irish community and beyond.
Check out our highlight video from The Poseidon Games 2023 below and find out more about our story in the About Us section.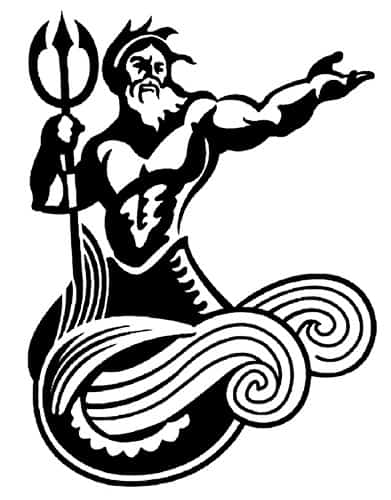 Train PoseidoN
Train with Us
Happen to find yourself near Wicklow Town?
Drop-in and train with our CrossFit Wicklow community where our motto of 'Do it with a smile' is embodied by our coaches and members alike.
Do It With A Smile
The Poseidon Fitness Series